We Are Available When You Need Us Most
We are always available to assist you with your heating & cooling needs. Servicing West, Southwest, Northwest areas of Houston, Katy and Sugarland.
About McGregory AC: Proudly Providing Over 22 Years of AC & Heating Services
Our #1 priority is you, the customer. Since opening our doors back in 1994 Mcgregory Ac specializes in air conditioning, heating repair and replacement. Mr. Dennis McGregory believes in fast, reliable service, value prices and outstanding customer service and has pride in all jobs big and small. We have a A+ rating from the BBB and pride ourselves to the highest standards. You can count on us for all your heating and cooling needs. Yes we're licensed, insured & bonded.
AC & Heating Services In Houston
Your family can count on us! We provide hassle free, reliable, quality air conditioning, heating repair and replacement at competitive prices.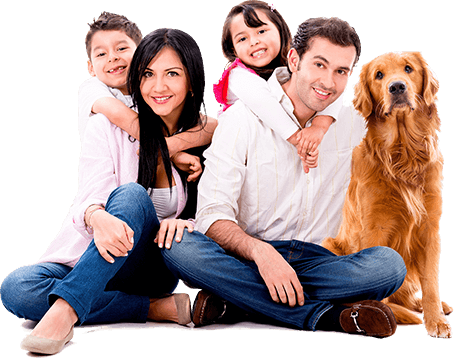 Our Services
Air conditioning repair and replacement

Heating repair and replacement

Professional consultation

HVAC
A Small Sample of The Brands We Work With
We repair and work with all major brands.

"McGregory AC Is Recognized For Providing Outstanding Service"
Awarded the Angie's List Super Service Award for the 4th year in the row!
We're different. What sets us apart?
Honesty, we always do the right thing

Respect, we treat others as we want to be treated

We are proud to have a A+ BBB record

Top service provider, A rating on Angie's List

Proudly serving Houston, TX since 1994

Knowledgeable and professional

No sub-contractors

100% satisfaction guaranteed!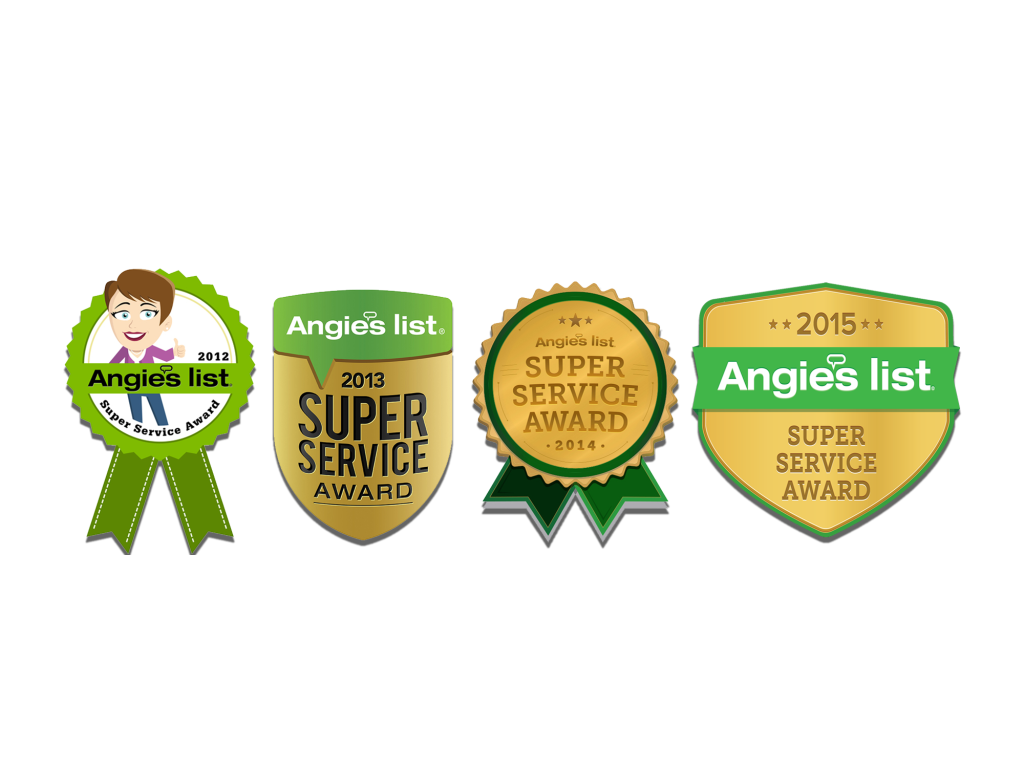 Verified Customer Reviews: We Love our Customers, And They Love Us.
We are fully dedicated to our customers. When you call McGregory AC, there is no need to worry about honesty, professionalism or customer service. With thousands of customers and counting, you cannot go wrong with McGregory AC. Check out what our customers are saying about McGregory AC!
"Holy smokes the BEST."
Holy smokes the BEST. Profound punctuality, professionalism, and most importantly, as a new homeowner, I know with absolute certainty that I can put my trust in Mr. McGregory. He came over exactly as promised, did the tune up inspection, checked the entire system (thermostat, fuses) and let me see the current state of my unit and the honest run down. I felt no pressure from him, but decided to replace a few rusted parts that might have had an extra season in them. The next day the unit stopped running and he was so responsive, came so quickly, assessed the situation, recognized that the system had tripped (most likely by accident by the HVAC Cleaner in the attic that had come by that morning), tuned up the fan even more, and didn't leave (about an hour later) until the system was CLEARLY running perfectly. He refused any additional payment or compensation. Fast forward 2.5 weeks, and our tenants called saying that the unit again wasn't working–again McGregory picked up the phone immediately twice that evening, promised to swing by first thing in the morning, did just that, gave me a call and let me know that it's our fuse. He got the fuse working, checked to make sure the AC was running again properly and was on his way, again, with the refusal for any compensation. Can I just say, that I know we hit the jackpot with him? I'm so loyal already. We've got an electrician coming to the house tomorrow to swap out the amps from 40 to 50 for the AC fuse as per Mr. McGregory's inspection and I know for a fact that our unit will hum along well for a while. I couldn't encourage more people to reach out to him, what a class act. Great guy, really the best professional in Houston you could have!" – Jessica L.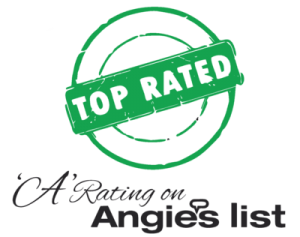 Dennis has excellent communication. He texted me in the morning that he was running a bit late due to picking up a part for a different repair. I understand that things come up and this is absolutely the right way to handle this situation. I know almost nothing about A/C units and he could've easily taken advantage of that. As it turns out all he had to do was reset the furnace control board by turning it off and back on (he showed me the switch so I can do it myself if necessary in the future). In addition, the unit he inspected, turned out to read a low coolant amount but was just a dirty filter. Again, could have sold me a bunch of extra stuff and I wouldn't have known any better. I've recommended him before to friends and relatives and would not hesitate to do so again.
Dennis was fantastic, after speaking with my husband this morning he came out this afternoon. He arrived promptly, explained what he believed to be the problem, gave me the cost of fixing it and completed the job all within the hour. Throughout the time he was very courteous and answered any questions I had very thoroughly. I would have no hesitation using Dennis again, or recommending him to anyone I know.
He checked out the A/C and heating system and told me that there were no problems and that it was working well. He did tell me that my system was over 15 years old and that it was therefore past the average lifespan of a system. He did give me some warning signs that may foretell its demise. When I do need a system, I'll call McGregory A/C and Heating for sure.
Dennis was fantastic. His solution to maintaining my existing unit saved me from having to replace the entire unit, which had been the route suggested by another repair company, and thus kept me from spending considerably more money than was necessary. Dennis was timely and friendly. Best A/C service provided that I've ever encountered.
Prompt, professional, and friendly service. Would definitely call again.
Having Air or Heating Problems?